Upcoming Events from our Partners
It's hard to believe, but fall is just around the corner. With school starting back up and the holidays approaching, September is a busy month for just about everyone. Many local charitable organizations also take advantage of the cooler weather by hosting some of their biggest events.
We have a busy calendar when it comes to sponsorships, but we wanted to take this opportunity to highlight just a couple upcoming events from our partners that you may want to attend.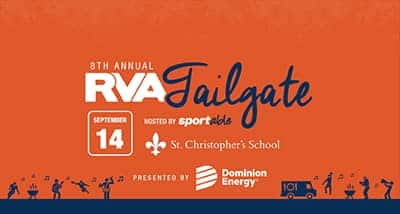 Sportable RVA Tailgate
Saturday, September 14 at St. Christopher's School
Sportable, which provides adaptive sports and recreational opportunities for people with disabilities in RVA, hosts its annual bash to celebrate its incredible and inspiring athletes. True to form, the Tailgate will have great food, drinks, games and music. Come join us for some fun!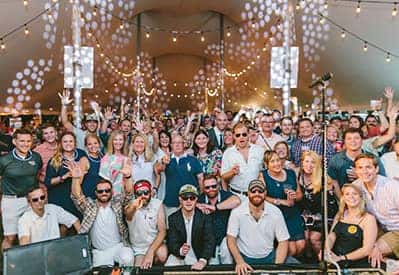 Massey on the River
Friday, September 20 at Mayo Island (Downtown Richmond)
We're long time supporters of VCU's Massey Cancer Center, and Massey on the River is absolutely one of our favorite events of the year. Local "yacht rock" legends Three Sheets to the Wind will supply the music as usual, and the setting on Mayo Island is fantastic. We have a number of VIP tickets that we'd love to give to one of our amazing customers. Please contact us if you're interested!
We're proud to partner with these and many other local charitable organizations. If you are affiliated with an event or organization that you would like us to consider supporting, please contact Thomas Mills at tmills@mcgeorgeonline.com.